How does the Sun's energy travel through space?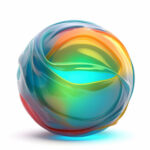 What is the structure of the Sun's atmosphere?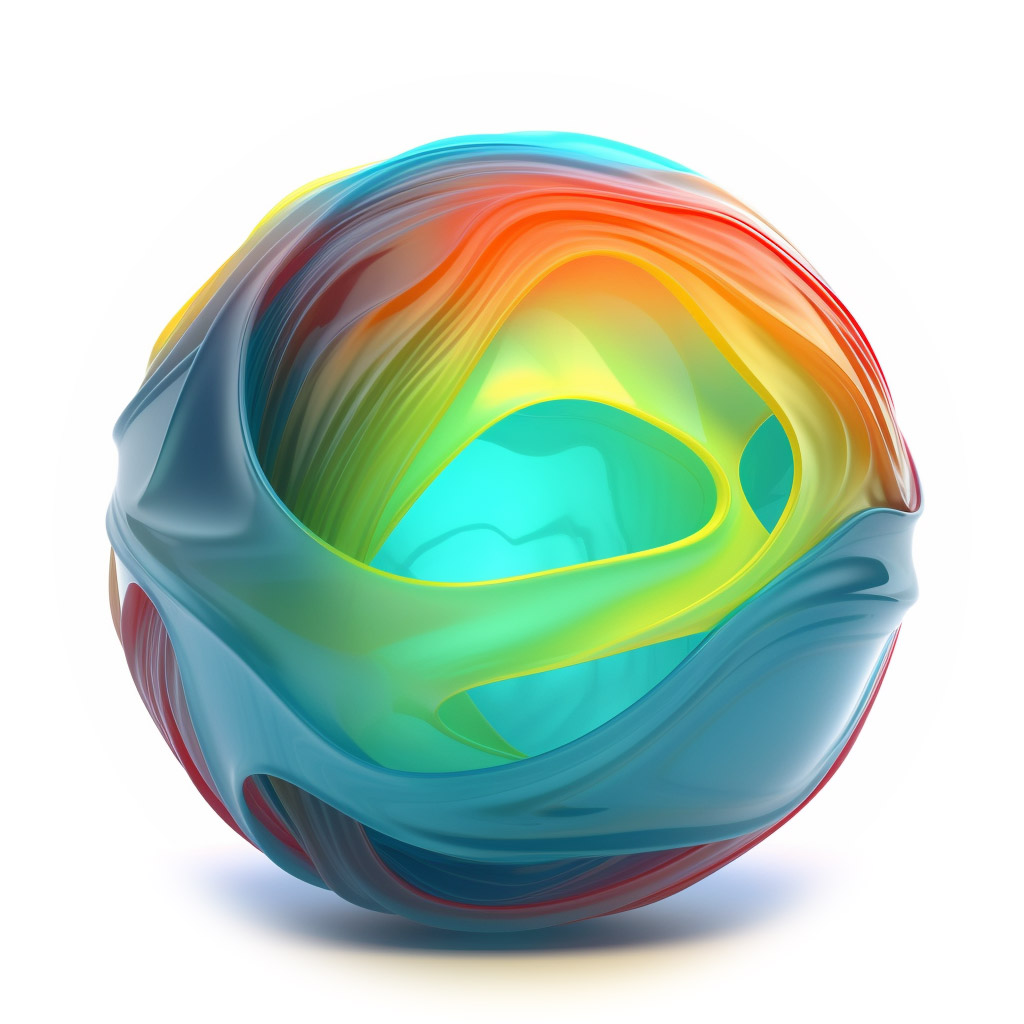 What are the best strategies to stay warm in extreme cold weather?
Extreme cold weather can be challenging to endure, but with the right strategies, you can stay warm and cozy. Whether you are venturing outdoors or staying indoors, it's crucial to take precautions to combat the freezing temperatures. In this article, we will explore effective ways to stay warm, provide tips for freezing weather conditions, discuss top strategies for extreme cold, and offer essential advice for staying cozy in frigid weather.
What are the most effective ways to combat extreme cold temperatures?
Layer Up: Dressing in layers is essential when dealing with extreme cold temperatures. Start with a moisture-wicking base layer, add an insulating middle layer, and top it off with a windproof and waterproof outer layer. This layering technique helps trap heat and keep you warm.
Protect Your Extremities: Don't forget about your hands, feet, and head. Wearing thermal socks, insulated gloves or mittens, and a hat or beanie can help prevent heat loss from these vulnerable areas.
Stay Hydrated and Nourished: Drinking plenty of fluids and eating nutritious, high-calorie foods can help your body generate heat and maintain energy levels. Warm drinks and meals will also provide additional warmth from the inside.
Utilize Heat Packs: Hand and foot warmers, as well as heat packs, can provide instant warmth in extreme cold. Keep a stash of these handy items in your pockets or boots for quick relief when needed.
Seek Shelter: If you find yourself in extreme cold without proper clothing or heating, seek shelter immediately. Look for nearby buildings, vehicles, or natural formations that can shield you from the elements.
Be Mindful of Frostbite: Frostbite is a serious risk in extreme cold. Protect exposed skin by covering it with clothing or using specialized frostbite prevention products. If you notice symptoms such as numbness or discoloration, seek medical attention promptly.
How can one stay warm during freezing weather conditions?
Maintain a Warm Environment: Indoors, ensure your heating system is working efficiently. Use insulation on doors and windows to prevent drafts. Consider using electric blankets or space heaters to supplement warmth.
Dress in Warm Fabrics: Opt for clothing made of wool or synthetic materials that provide better insulation than cotton. These fabrics retain heat and keep you warmer for longer periods.
Stay Active: Regular physical activity helps increase your body's core temperature. Engage in light exercises or chores to generate heat. Just ensure not to overexert yourself, as sweating can lead to cooling and discomfort.
Hot Water Bottles and Heating Pads: Place hot water bottles or heating pads under blankets or near you to provide warmth while sleeping or resting. These can be especially beneficial for those who are more susceptible to the cold.
Drink Warm Beverages: Sip on hot drinks like tea, coffee, or hot chocolate to warm up from the inside. These liquids can instantly raise your body temperature and provide comforting warmth.
Keep Rooms Well-Sealed: Close off unused rooms and use draft stoppers under doors to prevent cold air from infiltrating your living spaces. This will help maintain a warmer and more comfortable environment.
What are the top strategies to keep warm in extreme cold?
Use Insulating Materials: Insulate your home with materials such as weatherstripping, insulation foam, or thermal curtains. These additions will help retain heat and prevent cold air from entering.
Cover Windows at Night: Covering windows with thick curtains or blinds can provide an additional barrier against the cold. This simple step can significantly reduce heat loss.
Heat-Generating Appliances: Utilize appliances that generate heat, such as electric heaters, fireplaces, or wood-burning stoves. Ensure they are used safely and according to manufacturers' guidelines.
Wear Warm Accessories: Alongside layering clothes, wearing accessories like scarves, earmuffs, and leg warmers can add extra insulation and keep cold air from seeping into your clothing.
Stay Dry: Moisture can make you feel colder, so ensure you stay dry by changing out of wet clothes immediately. Use moisture-wicking materials or apply talcum powder to reduce perspiration.
Sleep with Extra Bedding: Add extra blankets or a heated mattress pad to your bed for a cozy night's sleep. Layering your bedding will provide additional warmth and comfort in extreme cold.
What are the essential tips for staying cozy in frigid weather?
Create Warm Ambiance: Use candles, warm-toned lighting, and soft blankets to create a cozy atmosphere indoors. These elements can make you feel warm both physically and emotionally.
Embrace Hot Baths and Showers: Taking hot baths or showers can temporarily raise your body temperature and provide relief from the cold. Follow up with warm, dry clothing to maintain the warmth.
Engage in Indoor Activities: Stay active indoors by engaging in hobbies or activities that keep you moving. Exercise, bake, read, or watch movies to keep your body and mind occupied.
Snuggle with Pets: Pets generate their own body heat, making them excellent snuggle buddies. Curling up with your furry friends can provide extra warmth and comfort during frigid weather.
Use Electric Blankets and Heated Pads: Invest in electric blankets, heated throws, or heated mattress pads to keep yourself warm and comfortable during the coldest nights.
Stay Connected: Reach out to loved ones, whether in person or virtually, to combat feelings of isolation during frigid weather. Social connections can provide warmth and emotional support.
Remember, extreme cold weather requires careful preparation and attention to personal well-being. By implementing these strategies, you can stay warm, healthy, and cozy during even the harshest winter conditions. Stay safe and enjoy the beauty of winter!