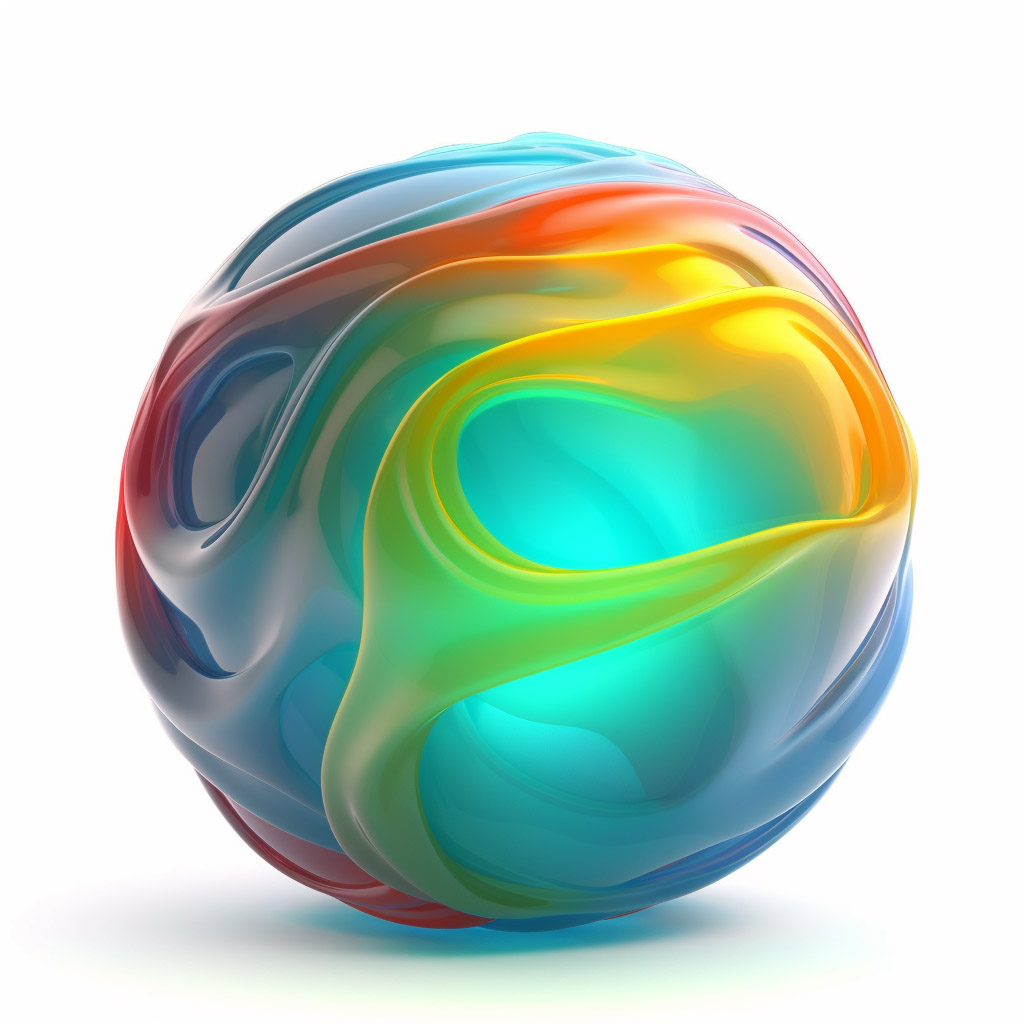 Oops! Page Not Found
We're sorry, but the page you're looking for seems to be missing or cannot be found. Please check the URL for any typos or navigate back to our homepage to explore more. While you're here, why not take a moment to discover some of our interesting blog articles below? They cover a variety of topics and we're sure you'll find them engaging and informative. If you believe this is an error or need further assistance, kindly contact our support team. Thank you for your understanding and patience!
27. July 2023
Processors use bits and bytes to perform calculations and execute instructions by manipulating binary data.